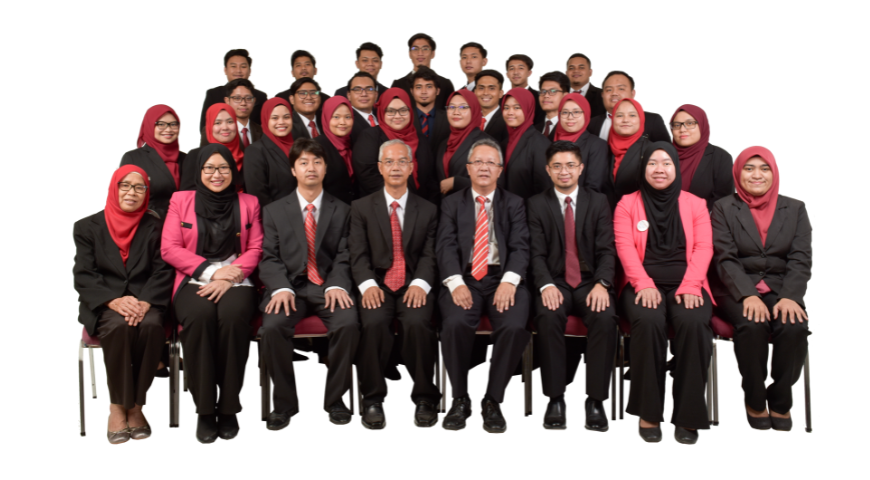 YOUR SUCCESS IS OUR SUCCESS
Our team consists of highly talented, creative and passionate individuals from various backgrounds including engineering, IT, business and more to provide the best products and services to you. Even though we came from various background, we have great teamwork and family spirit that we work together and go forward together towards success.
Human capital development is an important aspect in Authentic Venture Sdn Bhd. We provide various training programs including on the job training to our team members to ensure our team members are fully equipped with the knowledge to develop the best products and to give the best services to you.
Here at Authentic Venture, we are also proud of the family spirit that we foster here. Our team members are very close with each other and have a great teamwork, and collaborate effectively to produce the best results.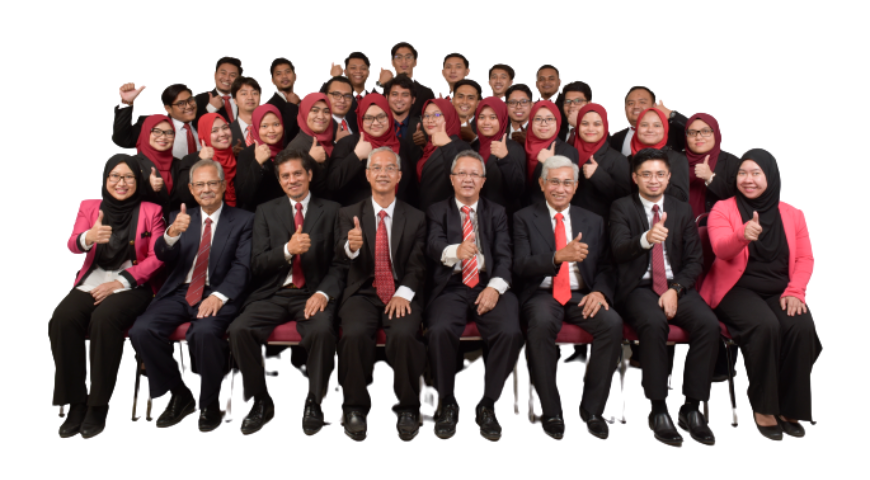 Our vision is to be the world leader in providing the best cloud-based solutions to organizations that help them grow their business.
BUSINESS GOAL
OUR MISSION
At Authentic Venture, our mission is to enable businesses and organizations to realize their full potential and grow their business with world class cloud-based solutions and services delivered by extraordinary team members focusing on the best customer experience while attaining high profit and growth.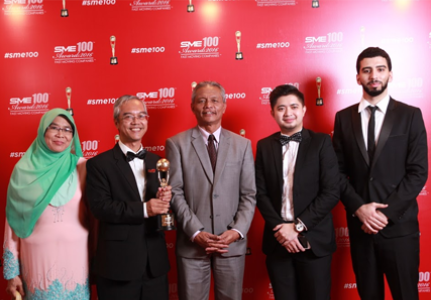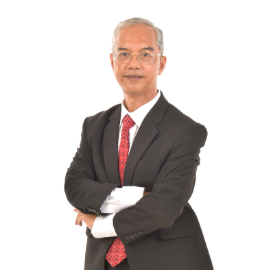 IR AZIZ ISMAIL
EXECUTIVE CHAIRMAN
Ir Aziz is the visionary in Authentic Venture who looks forward and guide the company to new heights.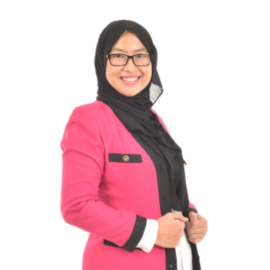 KHAIRUN NISA AZIZ
CHIEF EXECUTIVE OFFICER
Nisa is the person who focuses on the team and company's management and growth. She manages the overall company's operations to ensure everything is planned and executed well.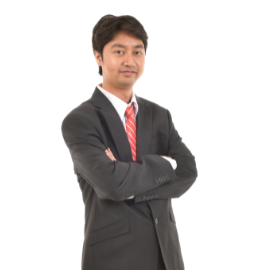 ZULKIFLI AZIZ
CHIEF TECHNICAL OFFICER
Zulkifli is very passionate in software development. He leads the company in new technology exploration and implementation. He has more than 10 years of experience in software development.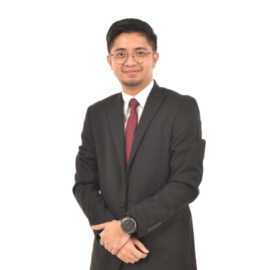 MOHD HASLAN JUNIOR
VP BUSINESS DEVELOPMENT
Haslan Junior is the head of the Business Development Department, who explores and develops new market and clients for Ventures products and services.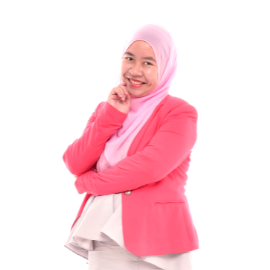 AISYA AZIZ
ADVISOR, SOFTWARE DEVELOPMENT
Aisya Aziz is the Head of Software Development Department and manages the overall solutions development and projects at Authentic Venture Sdn Bhd.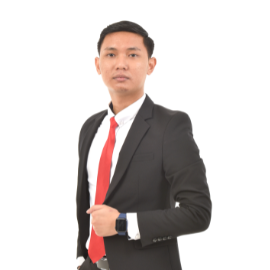 HAZIQ Hizal
HEAD OF SOFTWARE DEVELOPMENT
Haziq is passionate in software development, managing projects as well as managing his team members in the department.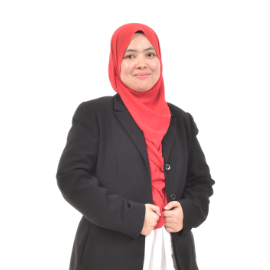 NURUL HAYATI AWANG
HEAD ADMINISTRATIVE, FINANCE & HUMAN RESOURCES
Hayati is the Head of the Administrative, Finance and Human Resources Department and manages the company's accounts and enterprise, and also ensuring the company's operations runs smoothly.